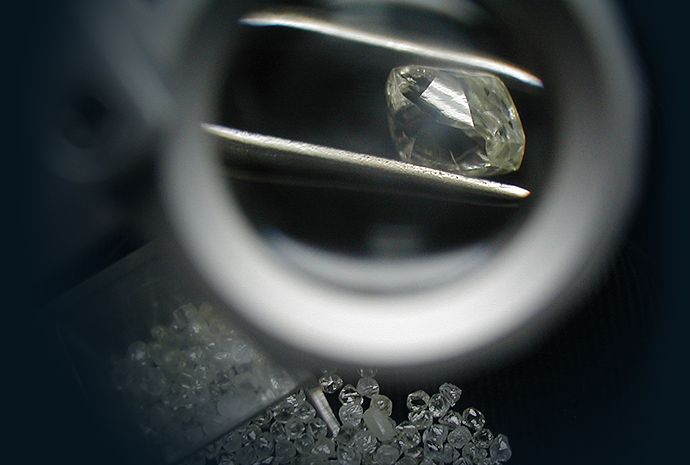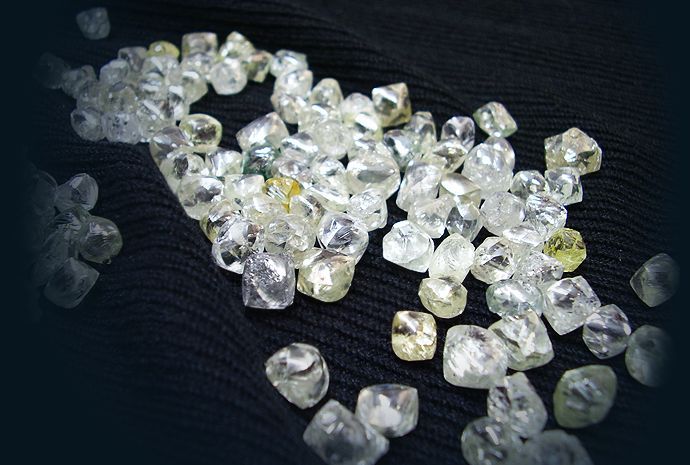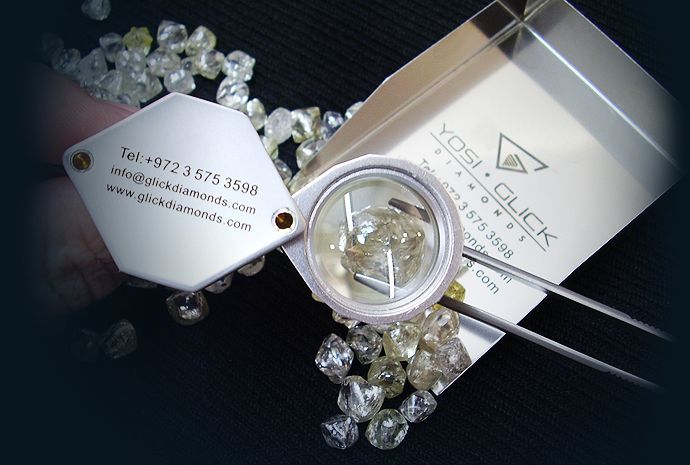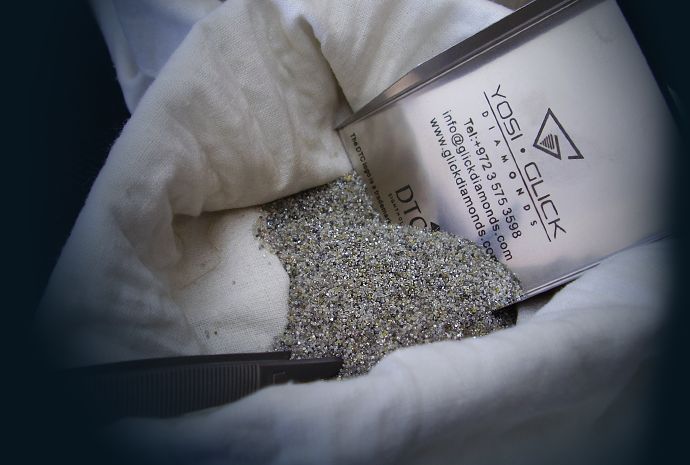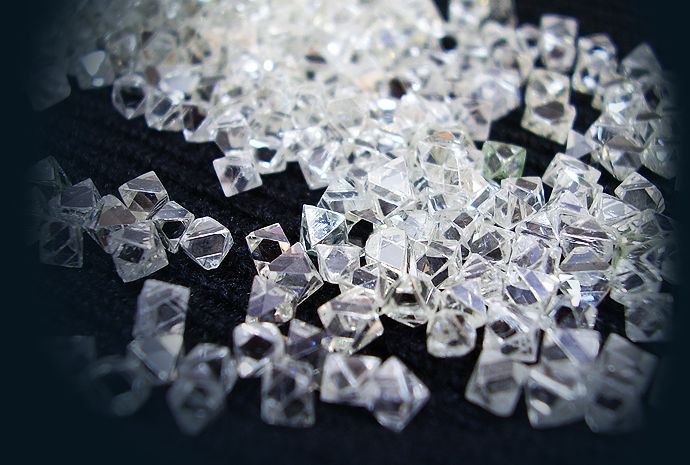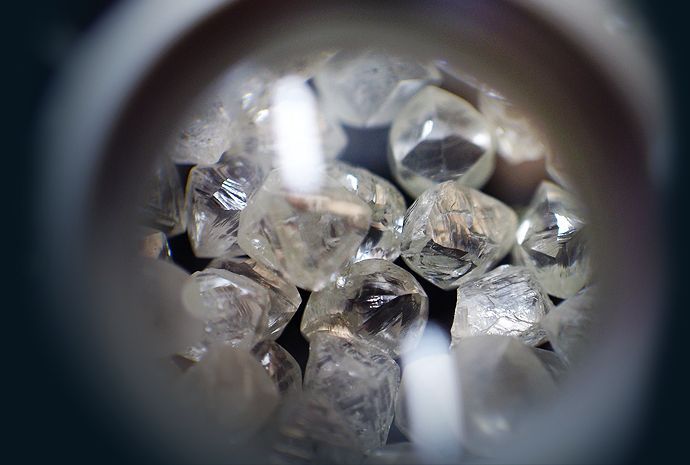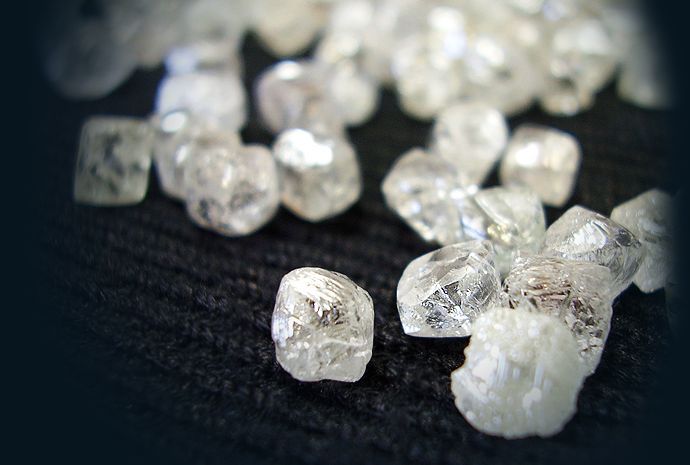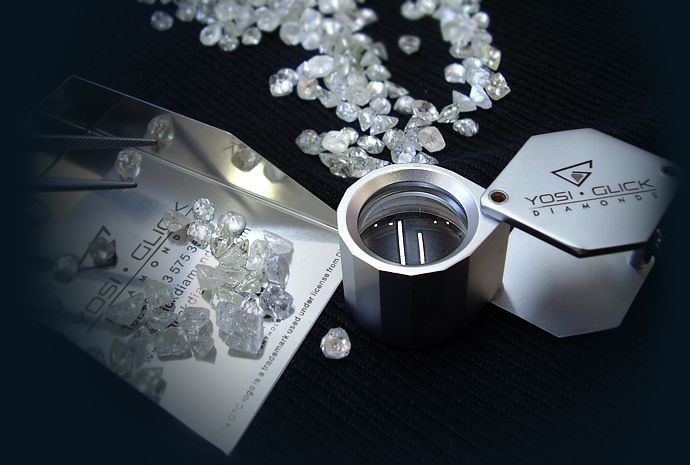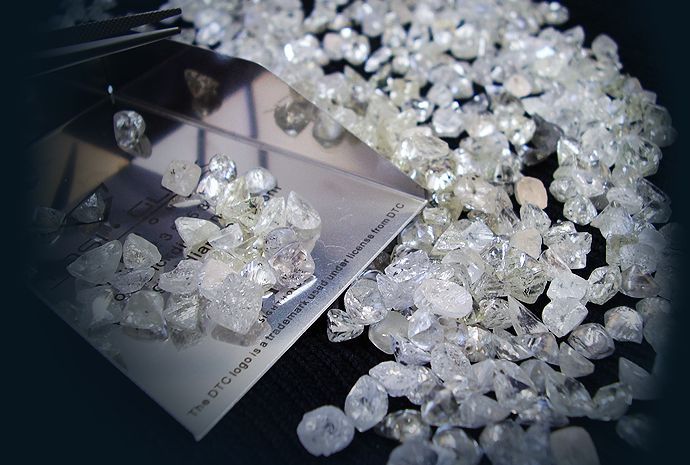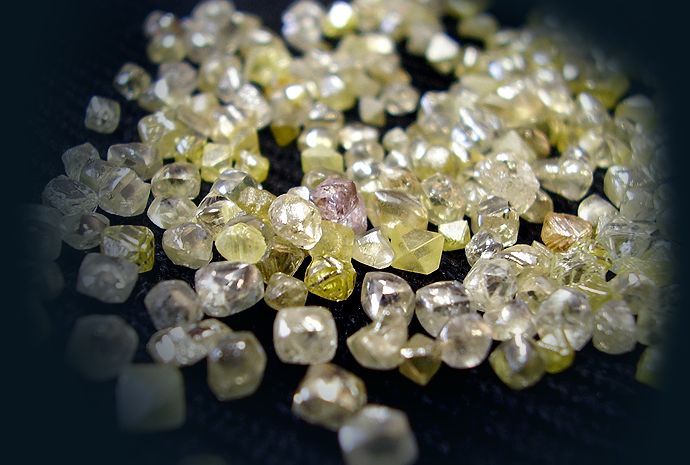 Yosi Glick Diamonds, a Diamond Trading Company Sightholder, is one of the largest preparers worldwide with nearly 40 years preparing experience.
The company prides itself on its strategy of building a continuous and long lasting relationship with our suppliers and clients.
This relationship is based on the company providing a very large variety ofconsistent types of rough assortments that is available at all times.
In the past decade Yosi Glick Diamonds has expanded its worldwide distribution and is currently represented in five international locations: Belgium, China, India (Mumbai and Surat) and South Africa with headquarters in Israel.